Why use us ?
R&C Female window cleaning is an independent run business specialising in window cleaning through out the south west catering to the needs of the commercial,domestic,leisure and retail window cleaning.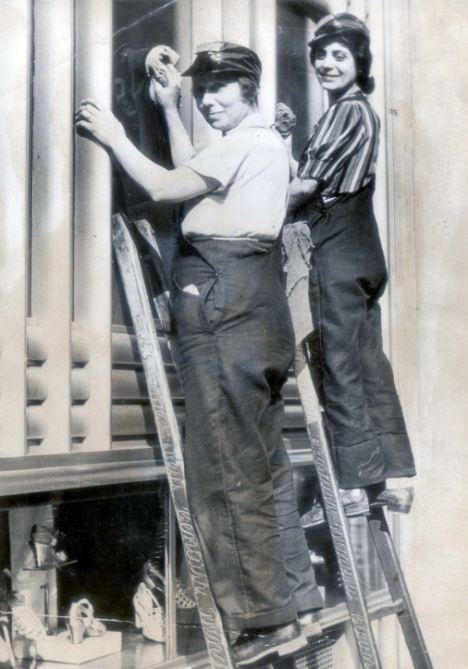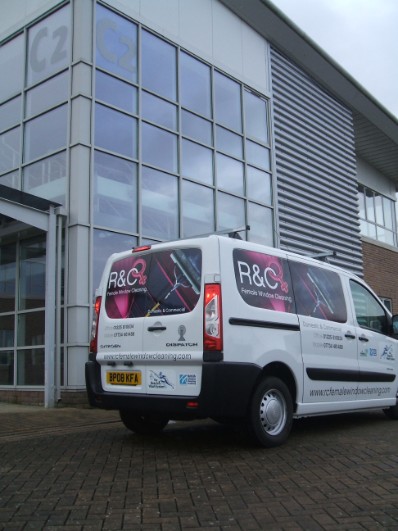 We believe you deserve the best service, and 10 years counts for something. Our knowledge and expertise in all types of cleaning ensures that you have chosen the best partner to work with. We offer cleaning for your windows, signs and facades and if you a cleaning task that isn't listed here then please call and we will do our best to help.
Dont take the risk we provide risk assesments and method statements with all of our written quotations. Our quotes are free, so they wont cost you anything except perhaps a little bit of your time.You might even save some money.
R&C female window cleaning successes has been based on the objectives of delivering service and quality beyond the expectations of our clients, by selecting the best equipment and training in the field and by emphasising effciency and saftey, giving you total peace of mind,knowing you will recieve a service thats second to none.
Areas we cover Corsham, Bath, Melksham,Trowbridge, Lyneham, Chippenham, and all surrounding areas
Contact us 01225 899020 or 07734 461488